EVA London 2017
We are excited to announce that the EVA London 2017 conference will take place from Tuesday 11th July – Thursday 13th July 2017, with a Pre-conference Symposium on Monday 10th July 2017. We will once again bring together artists, designers, researchers, technologists from all over the world, to discuss electronic visualisation technologies in art, design, music, dance, theatre, the sciences and more.
EVA London 2017 will be held at the British Computing Society offices, a central London venue near Covent Garden.
We are now accepting submission of proposals (in abstract form) that fall within the conference themes below, with a deadline of 16 January 2017. More details are available in the Propose section of the site.
Conference themes
EVA London's Conference themes include new and emerging technologies and applications in the following themes (to be broadly interpreted):
Digital Art
Data, Scientific and Creative Visualisation
Digitally Enhanced Reality and Everyware
2D and 3D Imaging, Display and Printing
Mobile Applications
Museums and Collections
Music, Performing arts, and Technologies
Open Source and Technologies
Preservation of Digital Visual Culture
Virtual Cultural Heritage
Virtual Worlds and Video Game Art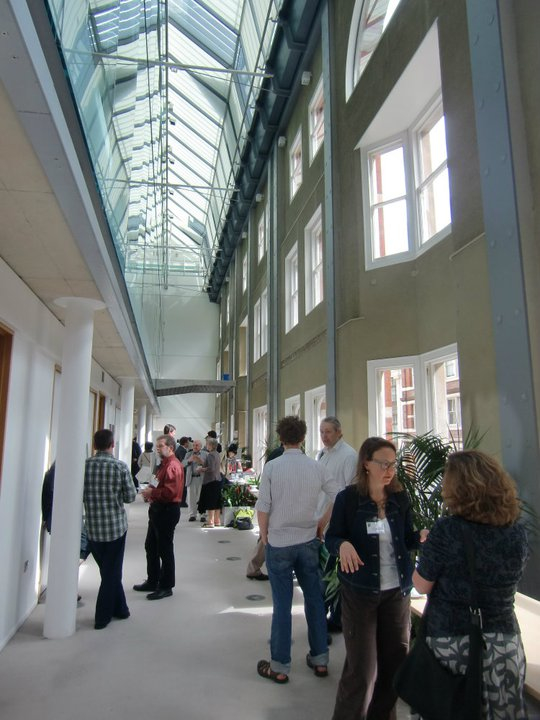 EVA London 2017 will be hosted at the BCS offices in Central London (photo credit: Kia Ng).